During the final on Saturday, footage started circulating online showing David bending down at a table, leading to speculation that he was using cocaine.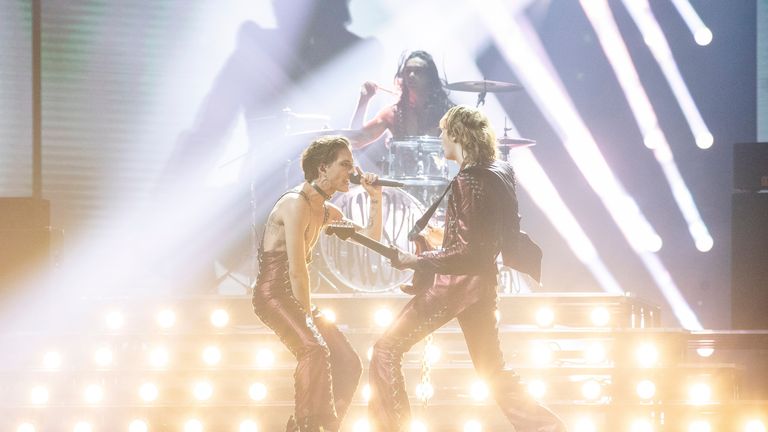 David and his bandmates have strongly denied the allegations, saying that he was picking up broken glass from the table.
When questioned during the Eurovision press conference, David said: "Thomas broke a glass, I don't use drugs please guys, do not say that."
And the band addressed the allegations on their Instagram account, saying: "We are really shocked about what some people are saying about Damiano doing drugs.
"We really are against drugs and we never used cocaine. We are ready to get tested, 'cause we have nothing to hide.